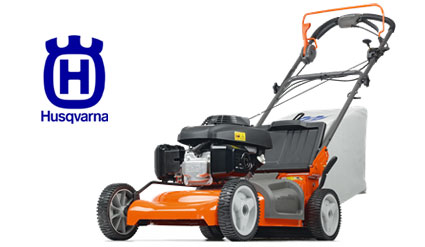 Master Your Great Outdoors with Husqvarna

We offer a full selection of Husqvarna Equipment at both of our store locations:
- Lawn Mowers
- Riding Tractors
- Chainsaws
- String Trimmers
- Leaf Blowers
- Hedge Trimmers
- Snow Throwers

Our Service Garage in Marcellus also services all small engine equipment, including Husqvarna power equipment. We are an a Husqvarna- Authorized Repair and Warranty Dealer- So we service what we sell- including parts, maintenance/tune ups, and repairs! Call Sean in Marcellus at our service desk for more information (315) 673-2001 ext. 1
*Repairs brought to our Tully store location will be sent to the Service Garage in Marcellus. For more information, ask a sales associate.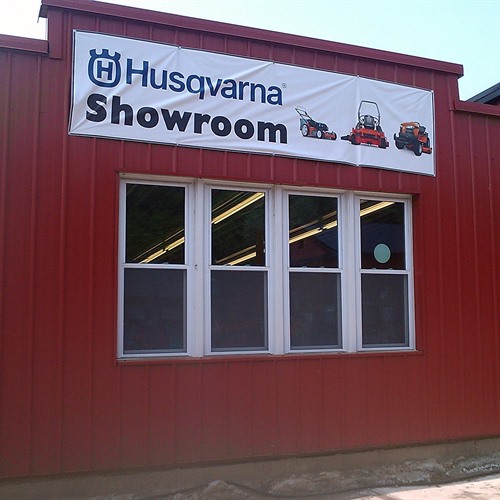 VISIT OUR NEW HUSQVARNA SHOWROOM IN MARCELLUS-
Next to the Service Garage,
4068 SOUTH STREET - MARCELLUS